Soundwalks and Soundwalking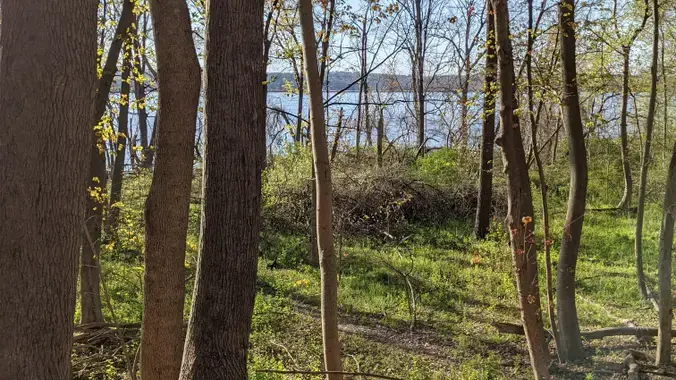 Soundwalks combines the attention to everyday sounds with the everyday action of walking to result in soundwalking. Sound is everywhere simply because our ears are always on and walking is a unique motion that moves us forward. This is a practice that brings the attention of the listener to the often ignored acoustic processes and events that surround us.
Soundwalking is a creative engagement with the world and with nature. It also provides a personal sense of stewardship for our environment and care for those around us.
The practice of simply listening encourages being present minded and is a key to staying healthy and happy. Living in the present helps fight anxiety, reduces worrying and keeps one grounded and connected to yourself and everything around you. It also enables a healthy mental well-being.
This 1.5 hour experience begins with mindfulness meditation the key to soundwalking. It is followed by lessons on attentive listening, a soundwalk in a rural or urban area, journaling the sounds heard, drawing what you took in and finally sharing with others.
The soundwalks are held two times a month at the 11 Jane St. Art Center. Reservations can be made at Experiential Soundwalks on MeetUp here: https://www.meetup.com/experiential-soundwalks . You can also enjoy them at Opus 40 once a month. For reservations go here: https://opus40.org/events/nature-walks/ . Additionally, upcoming soundwalks will be held in the fall at the Hammond Museum and Japanese Stroll Garden, North Salem, NY.
Comment: Focusing on and recognizing everyday sounds is an innovative way to affect a new kind of mindfulness.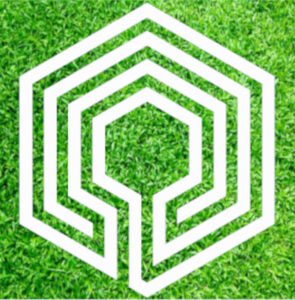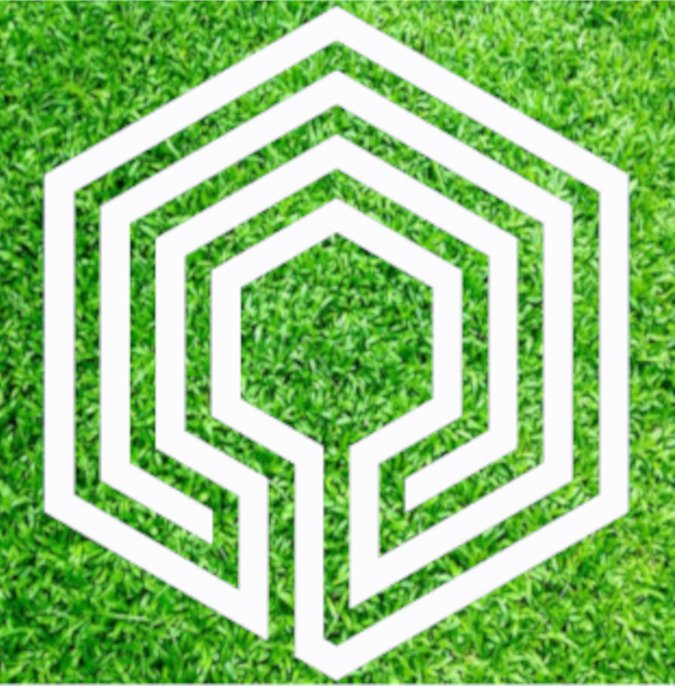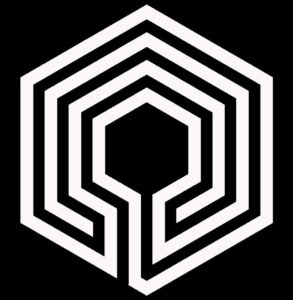 Saturn Walk A Soundwalk
Saturn Walk, is a hexangonal labyrinth soundwalk. Its six-sided shape replicates the cloud pattern over Saturn's North Pole. While walking the route the pedestrians will hear a composition inspired by the sonics of Saturn's rings that China Blue discovered for NASA. This is a composition that the artist composed with Lance Massey, creator of the T-Mobile ringtone.

By pacing the labyrinth pedestrians are grounded in an ancient maze while thinking about the cosmos. As a result they are reminded of the importance of bridging the vast gaps of societal differences. It also improves mental health because people are engaged in mindful meditation. Finally, as a feng shui inspired work the sonics are an energizing resource for the participants.

The work premiered May 31, 2022 at Pauline Oliveros' (founder of Deep Listening) 90th Birthday
At the Deep Listening Plaza, Kingston, NY and July 23, 2022 at Kingston Midtown Arts District's Celebration of the Arts at SUNY Ulster.

Pauline Oliveros is known for her enduring contributions to music and the practice of deep listening.
Listen to China Blue's interview in the podcast Listening on Purpose with Timothy Myers the Principal Conductor & Artistic Advisor at Austin Opera.