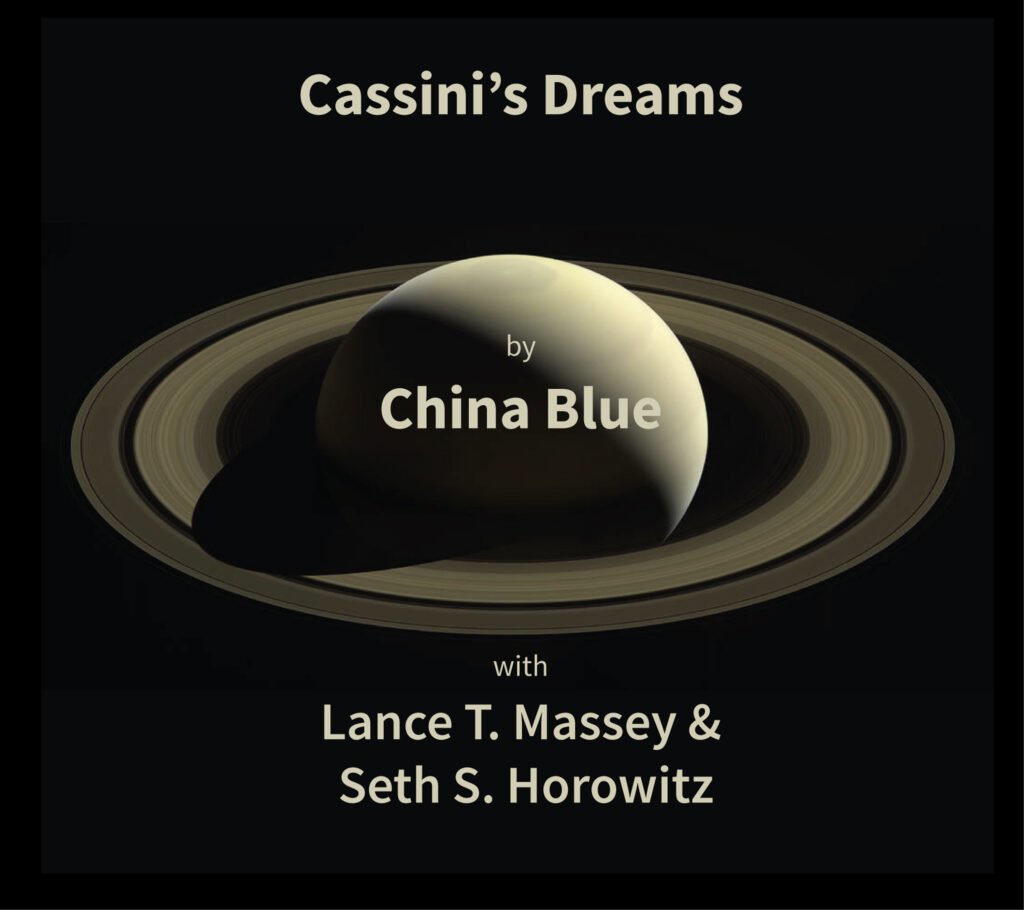 The album "Cassini's Dreams" was created from the viewpoint of the NASA's spacecraft Cassini. It's mission was to research Saturn. A track from it was featured in Planetary Radio, Chasing New Horizons! Planetary Radio is a weekly 30-minute radio show that is devoted to space exploration and astronomy. It is hosted and produced by Mat Kaplan and The Planetary Society. In addition, the Planetary Society is the largest and most effective nonprofit organization that promotes the exploration of space.
The Making of "Cassini's Dreams"
The NASA spaceship Cassini was dedicated to researching Saturn during her flight. We decided to explore her data. It was there that we discovered the sounds that might have been heard from inside the spacecraft. That material became the inspiration for "Cassini's Dreams." This album enables us to experience what the spacecraft heard while traveling through Saturn's rings.