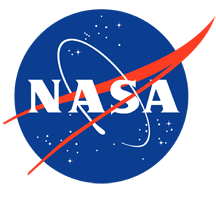 A NASA grant for sound research from the NASA/RI Space Grant Consortium was awarded to China Blue and Dr. Seth Horowitz. The consortium is a NASA funded, Rhode Island state group for space based research. Therefore, the award was funded based to their their interest in exploring the sounds in space. As a result of this funding China Blue with Dr. Seth Horowitz researched and discovered the sounds hidden in Saturn's rings.
The NASA Grant and Art
The artist and scientist developed an acoustic cosmic library based on events occurring in the rings of Saturn. It is this sound research material that became the inspiration for creating the album "Cassini's Dreams." Above all, this group of eleven musical tracks were composed with the help of Lance Massey the creator of the T-Mobile ring tone.