Saturn Walk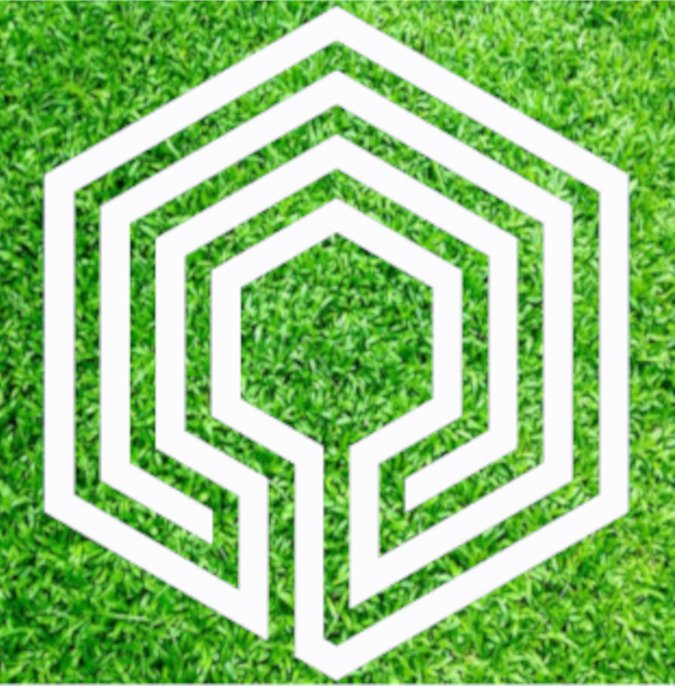 Saturn Walk, Premiered May 31, 2022 at Pauline Oliveros' 90th Birthday, Deep Listening Plaza, Kingston, NY. Also presented at MAD Kingston.
This meditation labyrinth soundwalk replicates the hexagonal cloud pattern over Saturn's North Pole. It also includes a composition inspired by the sonics of Saturn's rings that the artist discovered for NASA and composed with Lance Massey, creator of the T-Mobile ringtone.
Pauline Oliveros is known for her enduring contributions to music and the practice of deep listening.
About
China Blue is an internationally exhibiting and award winning, sound based visual artist whose work is driven by the fundamental principal that sound is energy made physical combined with the Chinese usage of acoustics in Feng shui to energize space.
Over the past two plus decades she has researched and created work based on the sounds hidden the iron of the Eiffel Tower, contained by NASA's Vertical Gun's chamber whose projectiles shoot at Mach-15 or produced by our brains. Her current work is based on her discovery of the acoustics contained in Saturn's rings for NASA. Inspired by these sonic events she makes installations, environments and paintings.
She has been an Adviser to Rhode Island Congressman Langevin's Committee for Art & Culture and the Rhode Island State's Art and Health Committee as well as the Founder and Executive Director of The Engine Institute.